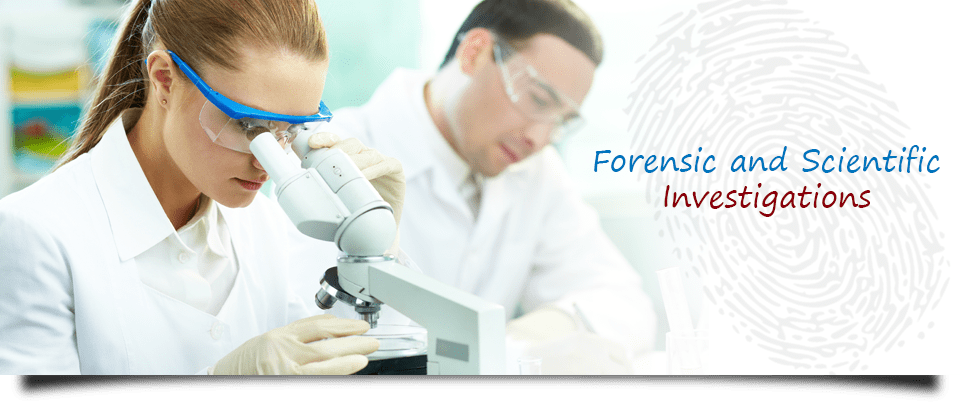 Comprehensive Fire and Explosion Investigations
Find the origin and cause of fires or explosions with fire and explosion investigations from Interscience Inc. in Tampa, FL. With more than 50 years of experience, our team pays attention to detail so that we can provide you with accurate answers.
Fire and Explosion Investigation
Interscience Inc. specializes in the investigation of the origin and cause of fires and explosions. Our staff is trained in many engineering, technical, and science disciplines to ensure that the investigation is completed in a professional and timely manner at a reasonable cost.
Our highly trained, professional staff will go to the site and carefully examine, photograph, and reconstruct the scene. They record and collect evidence and debris samples, which may then be analyzed in the laboratory for clues to determine the root cause of the fire or explosion.
Fire debris samples and other evidence, which have been collected and documented, are taken to our laboratory, where they are meticulously examined using modern instruments and procedures. The evidence is then stored in a secure facility for use during the litigation process.
Interscience Inc. will use as many resources as possible to determine the cause of a fire or explosion. These sources may include interviews with witnesses and responding firefighters, intent research, code research, and manufacturer recall information, along with research in our extensive library of articles and journals.
Once the cause of the fire has been determined, our personnel are qualified to testify in court about their findings. Where consumer or industrial products or procedures are involved in the cause, our experts can assist with subrogation claims.
Whether a fire or an explosion occurred in a single-family home, automobile, or large commercial facility, our staff has the expertise to investigate the cause of the incident.